On Friday 17th June, after another successful night of Tartan Touch, club members, family and special friends gathered in the Hill Hoose Bar to celebrate our women's player Louise McMillan. Louise, who has been at the club for 7 years, played her final game for Hills in the Sarah Beaney Cup Final as she looks to play her rugby in the English Premier 15s next season.
Over her 7 years at Hills Louise has contributed a great deal to the club both on and off the field. Off field, she has regularly been involved in community appeals for foodbank collections, kit donations and general club fundraisers whilst also performing on field. She has captained the Women's team for 5 seasons, captaining the team to Murrayfield 3 times and winning the Sarah Beaney Cup on 2 of these occasions as well as being part of the team that won again in May this year. Louise was one of our top try scorers this season, an impressive feat following her limited availability due to international duties which have seen her play an important role in test matches, World Cup Qualifiers and the Tiktok Women's Six Nations. Her hard work and impactful playing has earned her player of the match on a number of occasions this season alone but most notably during Scotland Women's win over Columbia to book a spot at the Rugby World Cup as well as at this years Sarah Beaney Cup Final.
An impressive 7 years which has seen Louise go from strength to strength on the rugby pitch leading to a smart move down south to further improve her rugby in the English Premier 15s. We fully support Louise on her move and can't wait to watch her grow and see where rugby takes her. We will always appreciate everything Louise has done for Hills and were able to recognise this by naming her an official Hills Legend. Since 2014 the club have been recognising the hard work and contributions of current and ex-players by awarding them the title of Hills Legend. Louise joins a long list of legends and is the first to be named since 2019 due to the pandemic halting award ceremonies.
We'd like to wish Louise an enormous amount of luck and best wishes for Louise's move and can't wait to welcome her back to Hills for a pint or two whenever she returns home to Glasgow.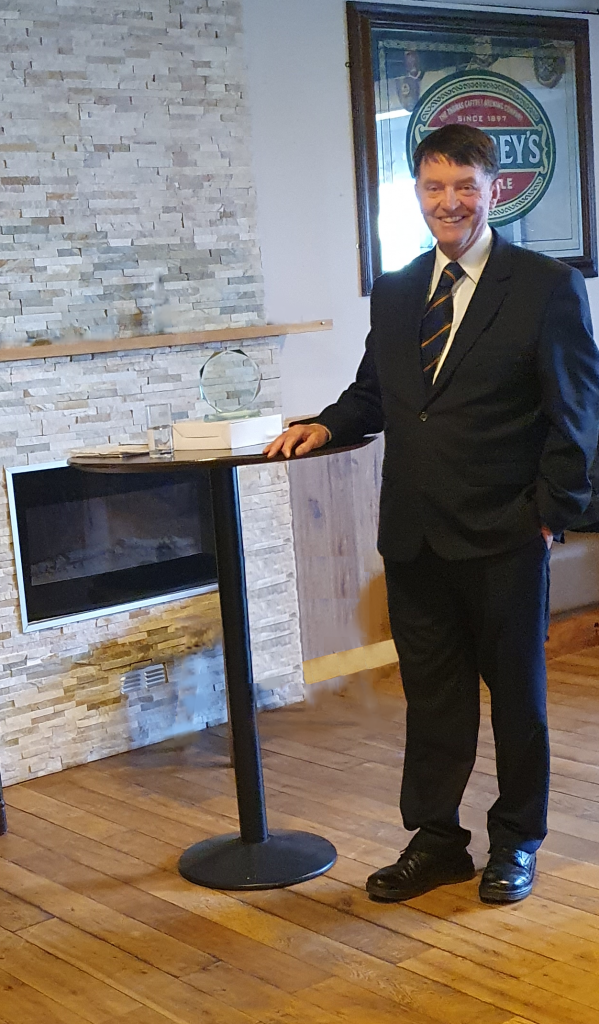 The 2022 Hills Legends
Louise McMillan
The 2019 Hills Legends
David Frame
Hannah Smith
Tonci Buzov
Rory Harte
Donald Robertson
Malcolm Douglas
The 2018 Hills Legends
Ewen Fyfe
Gordon Taylor
Rachael Whyte
Kenny Campbell
Bob Dalrymple
Andy Scott
The 2017 Hills Legends
Mike Paterson
Gus Napier
Susie Brown
Lois Legendre
Kenny Macaldowie
Ken Grierson
Stewart Henderson
John Maclean
The 2016 Legends
Berry Stewart
Mike Busby
Willie Reid
Dougie Hall
Gary Kitchener
Murray Bell
Hunter Kirkpatrick
Jade Konkell
The 2015 Hills Legends
The Reverend James L Cotter
Lindsey Smith
Willie Bateman
Alan Le Vin
David Fiskin
Bill McDonald
Bernie Mitchell
Menzies Campbell
The 2014 Hills Legends
Jim Cessford
Heather Lockhart
Dr Iain M. Todd
George Blackie
Alan Hosie
Keith Robertson
Stuart Ross
Iain Ross